Contact Tantalus — your ally in management consulting.
Our global network of professionals have decades of experience in leveraging traditional and new media. For advice on business opportunities and threats, from strategy, marketing, communications, organization and digital, to business transformation, change management, sustainability and mergers, and acquisitions. Our business cuts across all sectors and geographies.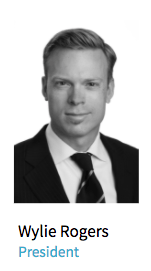 Have a question? Ask Tantalus.
We believe conversations are at the core of personal and business success. Let's talk. We welcome your inquiries and will connect you with our on-staff expert that is best able to counsel you through a free introductory discussion.
For more information, or for an introductory conversation please contact: