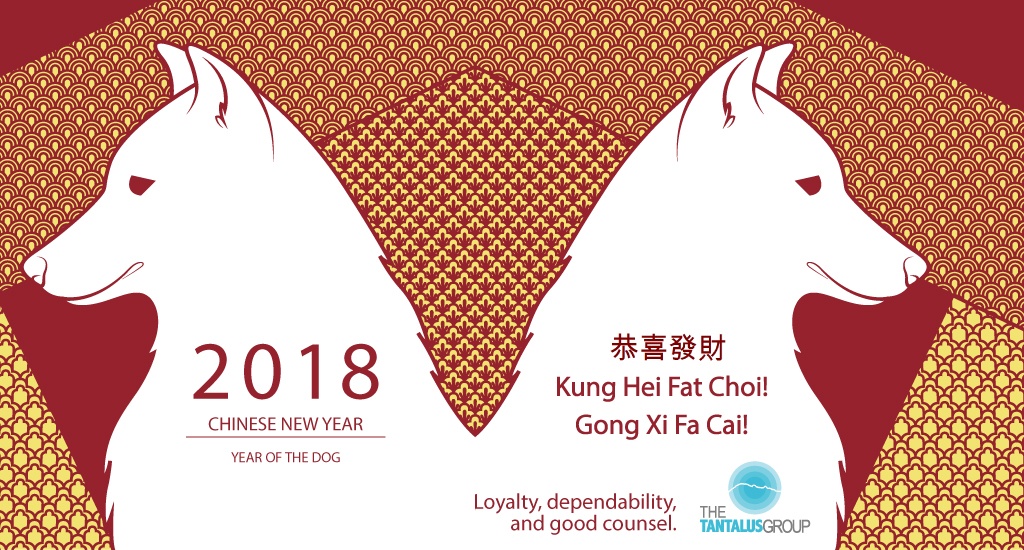 Kung Hei Fat Choi! Gong Xi Fa Cai!
The Tantalus Group's experts look forward to another year of loyally supporting Asia's leading companies. We wish you and your families good fortune for the Year of the Dog.
Subscribe to Tantalus Tactics our focused alerts with proven strategies to ascend faster through corporate communications, thought leadership and stakeholder engagement.
Best,
Wylie Rogers, CEO
The Tantalus Group
Ascend Faster. Get Tantalus Alerts.
Receive high-value actionable insights for management and communications professionals. We only send what matters most.